Sam and Jessica's love of homes encompasses every aspect of what makes a house a "Home". When they first got married they were fortunate to purchase a Foreclosure as their first home. That purchase some twenty years ago sparked a love of Real Estate, Renovation, Décor, and Old Fashion Sweat Equity. That love evolved into a career in Real Estate and the opening of Village Properties & Associates in 2007. Their integrity & passion for serving the community they grew up and raised their family in continues to gain the trust of their clients when it comes to their most valuable asset, their home.
Village Properties & Associates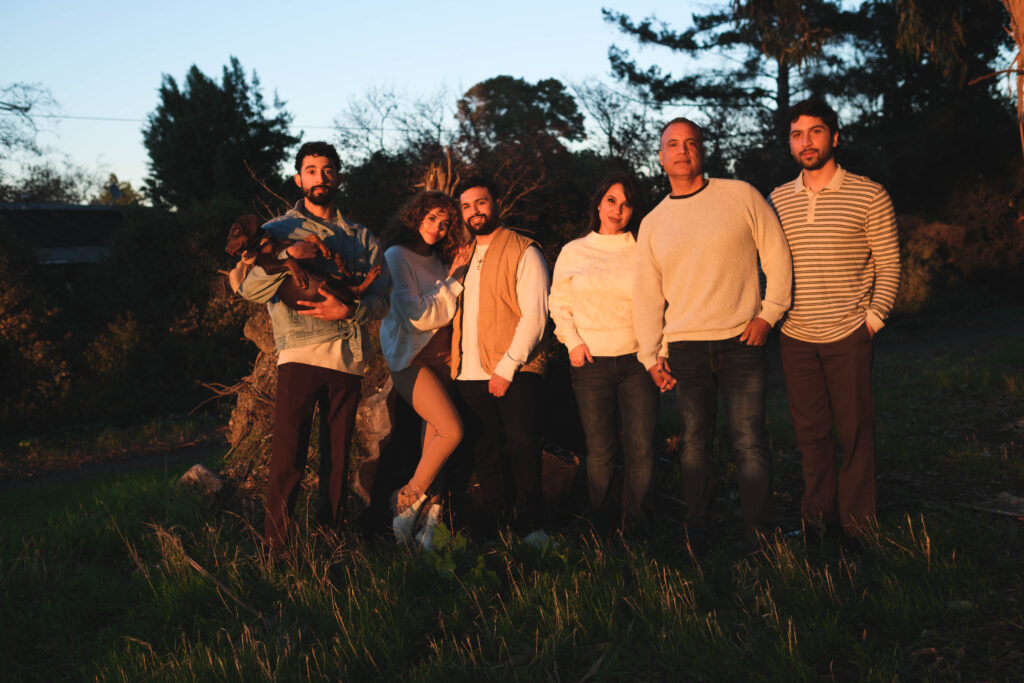 For over 15 years our Family Business continues to help individuals & families across the East Bay with their most Valuable Asset!. We are Known & Trusted to handle EVERY aspect of selling and buying your home!
We love taking all the beautiful elements of what makes your home special and combining it with the improvements we know will make your home stand out from the rest, and give you the highest return on your investment. Increasing the value of your home and ultimately your equity. Not one detail is missed with us! You always win!
Navigating the real estate market as a buyer can be scary but not when you are guided by over 15 years of expertise in the subject. Feeling confident that you are making the best and most informed decision when dealing with the largest investment of your life.